Glasgow wedding photographer, working throughout the UK
It was never my plan to be a wedding photographer, I was coaxed into it due to friends getting married and demanding that I take the photographs. After a few of these events, I realized that wedding photography could be a creative process like any other. You are thrown into a unique situation that is in constant flux, which presents a real challenge.
This appealed to me, as my fascination with photography began with the idea that each moment I experience and photograph in life would be recorded the way I see it. My love of documenting moments, like in my theatre work, extends to wedding photography.
Don't take my word for it: read the testimonials
My reportage approach to wedding photography is both unobtrusive and discrete. Mixing with you and your guests, I enjoy the event and try to add an extra element of fun to the day. Among my strengths lies the ability to capture fleeting moments, picking out the little details that can so easily be missed. I don't orchestrate things – that's your job, nor do I remove you from your family and friends for extended periods of time.
With over 20 years of experience photographing weddings, I understand the expectations of clients and take pride in my work. People normally choose me for my reportage approach but obviously, some formal photos are a given and I usually ask for a short list of must-have photos.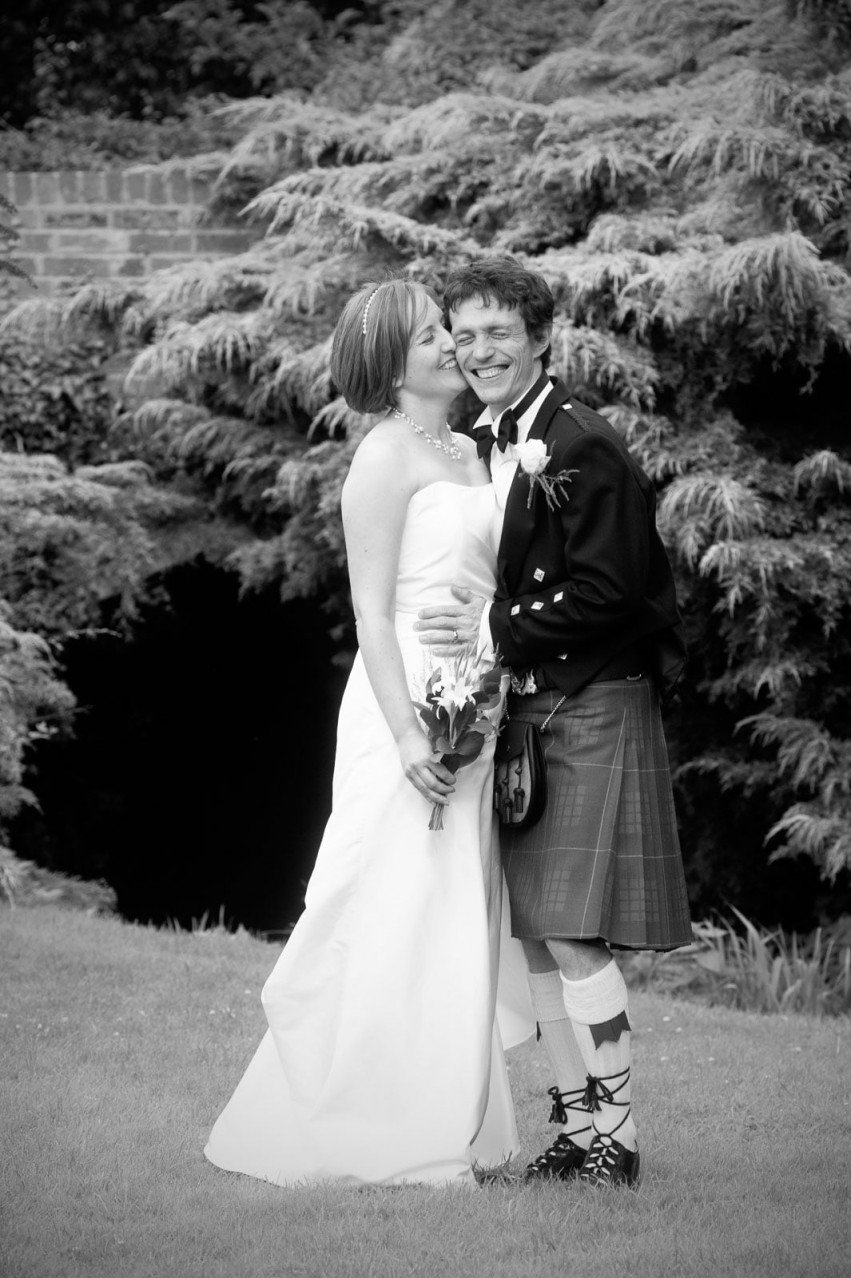 Flexible, friendly and tailored service
If I feel my style won't suit your needs, I will let you know, as I want all my wedding photos to be treasured possessions.
One of the things to look out for when choosing a wedding photographer is access to full wedding photo set examples. It's always worth asking to see consistency, this I can happily provide on request.
Professional Photographer
Having learned my craft shooting film, I prefer to keep editing to a minimum, relying on the content and quality of the photographs I capture in camera.
These days, many photographers disguise lack of talent with AI image augmentation and post-processing. Of the best UK wedding photographers from the past few decades, many have moved on to other vocations due to this. I choose to carry on in the hope that there are still couples who want genuine photos.
Competitive rates
I offer competitive rates and can tailor them to your requirements. This includes budget rates for the mid-week/registry office wedding. Of course, every wedding is different and the more I know about your plans, the better I can suit your needs.
For an example of a wedding where the couple opted for my budget/mid-week rate, click here. This shows what can be accomplished in just a couple of hours.
"It's the person behind the camera that matters!"
You won't find any subcontracting here, it's just me.
For an obligation-free meeting, please don't hesitate to use my contact page. Otherwise, you can email me or phone on +44 7879 470 353 today for more info. I look forward to hearing from you and providing you with timeless wedding photography! – Tim Morozzo.
Don't be Fooled
There are many "Budget wedding photographers" who have little to no technical knowledge and very little experience. They copy/paste text from established photographers' websites and charge less. What you'll get from these folk is a set of photos your guests could have taken better had you handed out some cameras. Don't fall victim to these people.
Frequently Asked Questions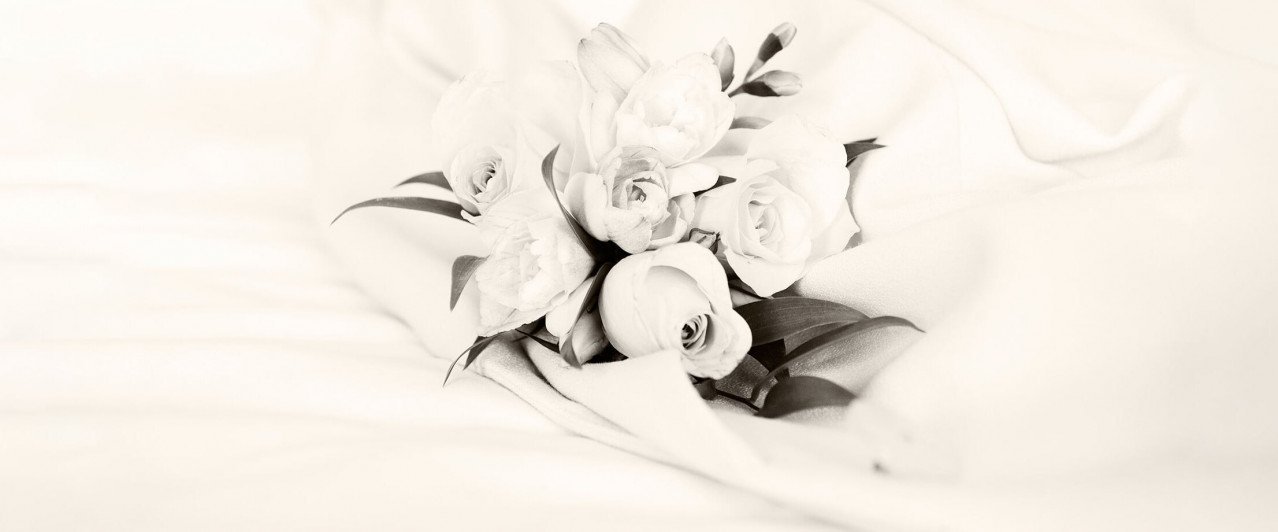 How do I get in touch?
Feel free to give me a call on +44 7879 470 353. Otherwise, you can fill out the Contact me form or email me at tim@morozzo.co.uk
Am I qualified to do this?
I graduated with a BA (Hons) in photography from Manchester Metropolitan University in 1992. Since the late 90s, I've photographed countless weddings all over the UK, both independently and for Kodak. Unfortunately, I don't have access to a large proportion of these images, as the films were all sent off to Kodak.
How much do I charge?
This depends entirely on your requirements, do rest assured that my rates are competitive. I can provide a quote free of charge once you have provided me with some details.
How do I supply the photographs?
Initially, I set up a secure online gallery for you and anyone who has the link and password to view it. You can then choose which ones you want to be printed.
Do I support LGBTQIA?
Yes absolutely!
Where do I photograph weddings?
I'm primarily a Glasgow wedding photographer and cover the following areas of Scotland: Glasgow (Lanarkshire), Edinburgh (the Lothians), and the Scottish Borders. I am also happy to travel further afield by arrangement
Wedding Photography Examples