Theatre Photography – Beginnings
I started working in theatre photography by chance after leaving a full-time job. When asked by a friend if I'd be interested in photographing a rehearsal for TAG back in 2003 I jumped at the opportunity. Since then, it's taken me all over the spectrum of UK theatre. Because of these opportunities, I've met and worked with many interesting and diverse people. I love the challenge and uniqueness of every project and being involved in theatre in general. Every practitioner in the theatre brings something specific to them, I hope this includes me.
I've always found theatre production photography extremely rewarding. It requires the skills and motivation that fit very well with the way I like to work. Essentially, it is documentary photography but in tricky and wildly varied lighting. I take great care to collaborate with clients, making sure I supply images that fit well with the project. Please have a look at my work and get in touch if you like what I do. I'm always happy to hear from new potential clients and am keen to hear about new projects, however big or small!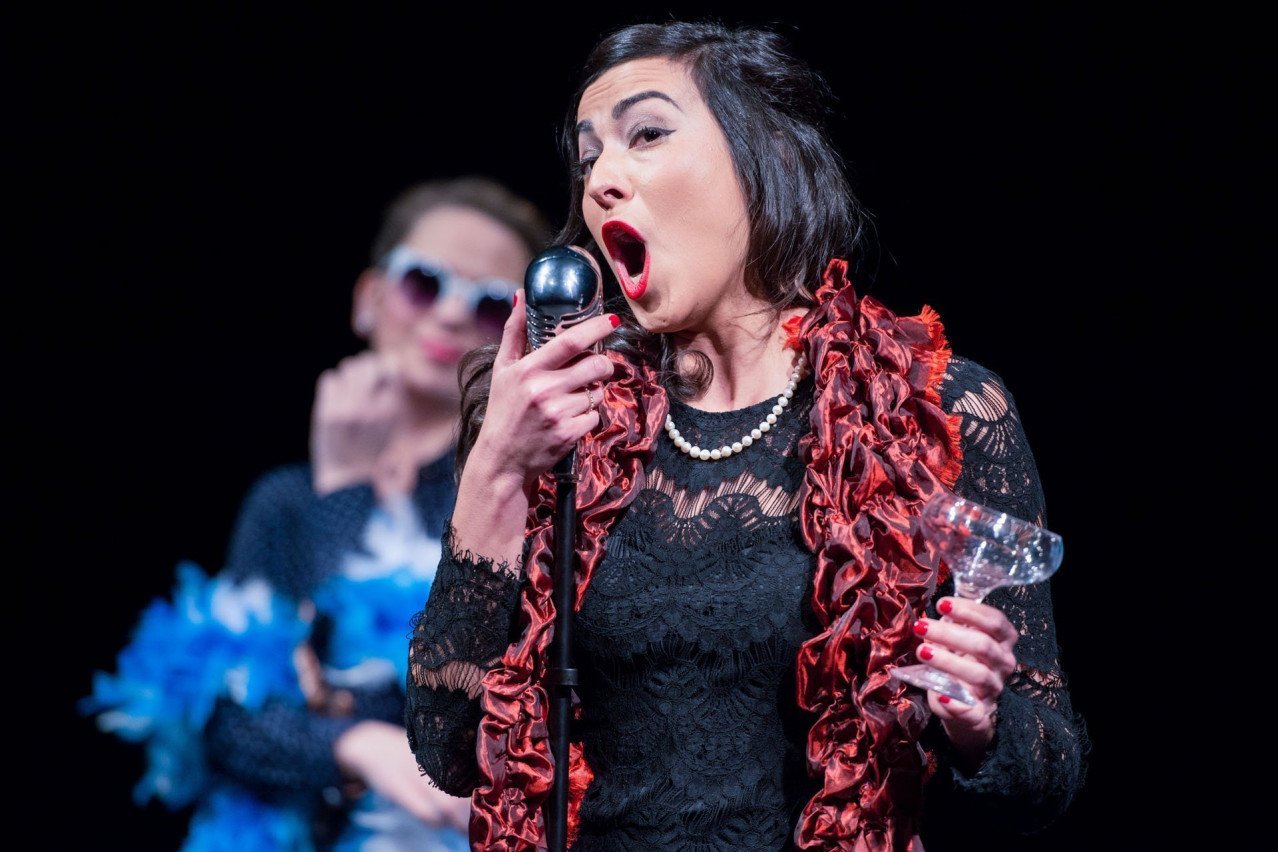 Theatre Photography | Promos
I work primarily in production/rehearsal theatre photography but have also been asked to take images for promotional material. I really enjoy this kind of work as it takes me out of my comfort zone and I have to channel another side of my creativity. This page also contains examples of photographs I've made of this type. You can view these projects specifically by clicking here.
Get In Touch
Here are a few things to think about if you are unsure about contacting me. I don't do complicated rules – If I'm commissioned to take the photographs, you have the right to use them to promote your show/company indefinitely. I try to be as unobtrusive as possible during rehearsals, only getting involved when asked to set up photos. My rates are competitive and based on the job. Please do get in touch with any questions or give me a phone on +44 7879 470 353.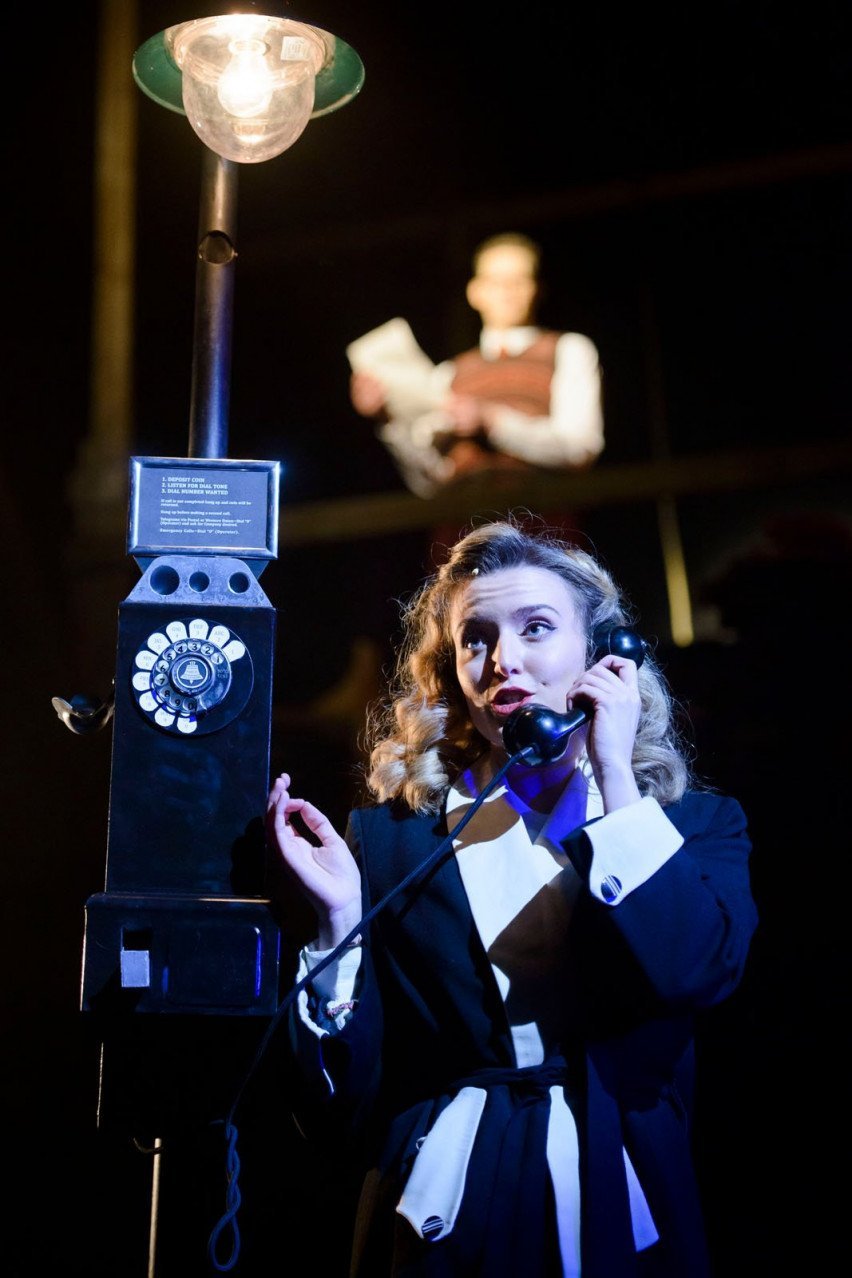 Theatre Photography | Companies I've worked with
Citizens Theatre, The Royal Lyceum, Scottish Opera, National Theatre of Scotland, Royal Conservatoire of Scotland, The Tron, The Traverse, Vanishing point, Grid Iron, Birds of Paradise, TAG, Vox Motus, Sweetscar, Magnetic North, Grinagog, Fire Exit, OVO, Mull Theatre, Sleeping Warrior, Foreign Affairs, Motherwell Theatre, Ankur productions, GIANT.
Theatre Photography Examples
Here are some examples of the productions I've had the good fortune to photograph. These featured photos have "Go to Post" links to the articles that contain more images. I hope you enjoy looking as much as I enjoyed taking them!