Welcome to Tim Morozzo Photography
Hello!
I'm a Glasgow-based photographer specializing in theatre & performance. Since going freelance in 2002 I've become established as one of the go-to photographers in Scottish Theatre. It's now 2023 and over the coming years, I hope to extend this to all over the UK and beyond.
Primarily, I'm a performance arts photographer, but I also have extensive experience photographing weddings, having covered many for my happy clients, mostly independently but also with Kodak. Here you will find a selection of my work, old and new, I hope you enjoy looking!
Theatre Photographer
I was always interested in pictures, art being my favourite subject at school. Starting with an old Russian camera that my grandpa gave me when I was 15 years old, I was hooked immediately. I sold my beloved Montesa trials bike to buy a better camera and a couple of lenses. A year later, I was awarded a Prince's trust grant to set up my own darkroom.
The idea that I was making images from my life experiences that would never happen again really excited me. I considered studying drawing and painting, but my passion for photography won.
Man Ray once said that he "photographed what he couldn't paint". He went on to lead a very successful career as a photographer. Some say he invented fashion photography.
After taking the opportunity to photograph a TAG theatre rehearsal in 2003, I knew I'd found something very special that inspired me. I'd photographed many live music performances before, but my adventures as a theatre photographer began that day.
I feel very lucky to have photographed the theatre productions you will see here.
Wedding Photographer
My reportage approach to wedding photography is both unobtrusive and discrete. Mixing with you and your guests, I enjoy the event and try to add an extra element of fun whilst recording the day.
Using a "documentary or reportage-style" photographer for your wedding can be seen as fashionable by some and clichéd by others. I like to think that it's my job to record what happens at your wedding and not to direct it – that's your job! In my opinion, a wedding photographer should be able to make beautiful and memorable images without disrupting your day for long periods of time.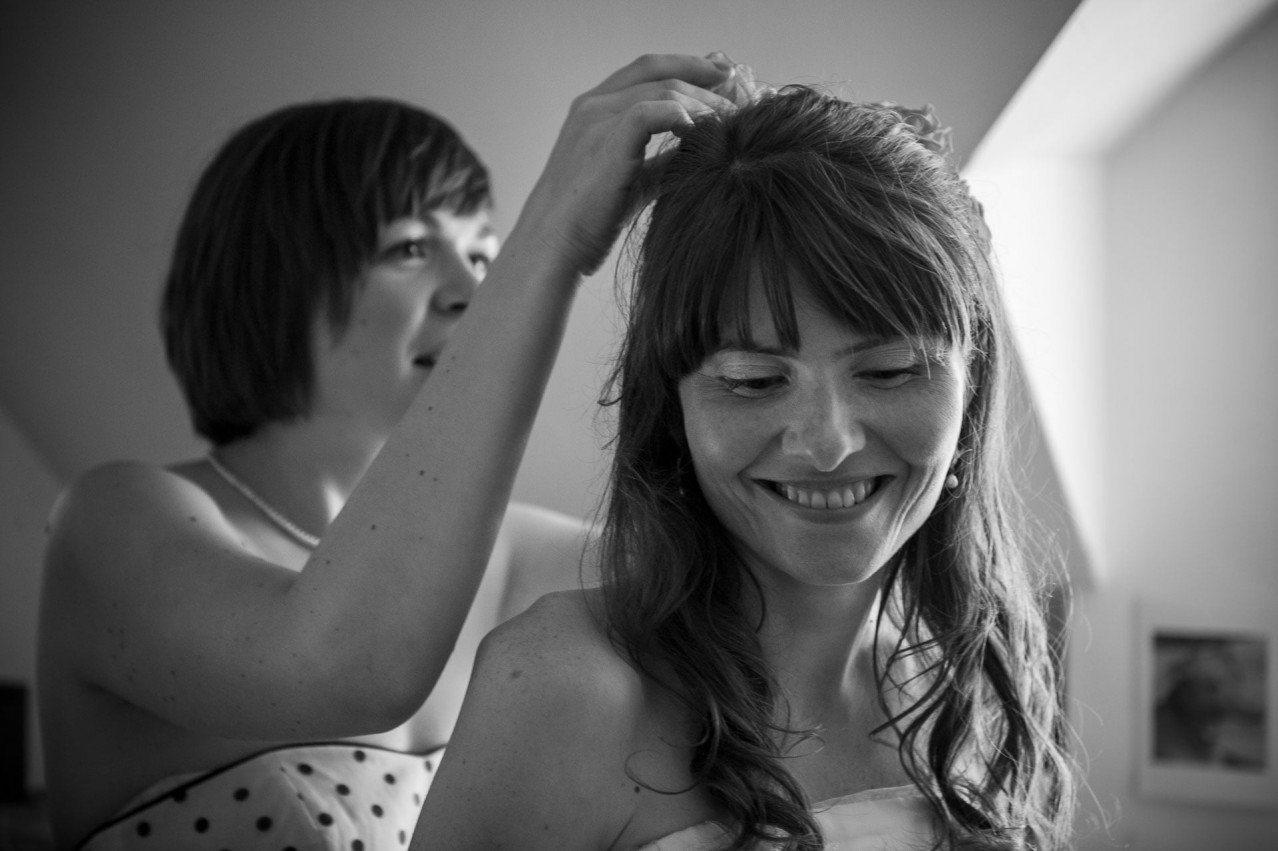 When photographing a wedding, I focus on the events of the day in an honest, sympathetic and individual way. Please don't hesitate to use my contact form, email me: tim@morozzo.co.uk, or phone/WhatsApp +44 7879 470 353 with any questions.
Everything is a subject. Every subject has a rhythm. To feel it is the raison d'être. The photograph is a fixed moment of such a raison d'être, which lives on in itself.

Andre Kertesz
Recent Projects